Real Estate Brokers & Auctioneers
We can help you plan the best method of structuring and marketing your property for sale
New Auctions Forming Now
Want to include your property in an upcoming auction?
Give us a call at 404-303-1232
or send an email  to johnsonj@svn.com
for a free consultation.
Sam's Club Net-Leased Asset Sale
Net-Leased Asset Subject to Ground Lease, located at 2901 Clairmont Rd, Atlanta, GA. 
Best Offer Above: $17,500,000
Approximate cash needed for purchase: $7,000,000
Past Auction: Luxury Home in Sandy Springs
7,400+/- sf, luxury home, 6 Bedrooms, 5 1/2 baths, on 2 +/- acre gated lot, located at 5995 Riverside Drive, Sandy Springs, GA 30328 
ONLINE AUCTION:
Bidding ends August 8th at 12:00 pm
Past Auction: Multi-Tenant Office Building
21,750 +/- sf multi-tenant office building
25 Sweetbriar Rd, Greenville, SC 29615.
Past Auction: Former Rite Aid Building in Albany, GA
Building on 1.485 +/- Acres, located at 300 S Slappey Blvd, Albany, GA 31707.
Office Depot Anchored Property in Albany, GA
Retail Building on 3.13 +/- Acres, located at 2406 Westgate Drive, Albany, GA 31707.
39,384 SF Industrial Building in Marietta, GA
Flex/Showroom Building on 2.9± Acres, located at 1890 West Oak Pkwy, Marietta, GA 30062.
Chapter 13 Bankruptcy Auction: 15 Properties in Kern County, CA
15 Property Portfolio located in Inyokern area of Ridgecrest, CA.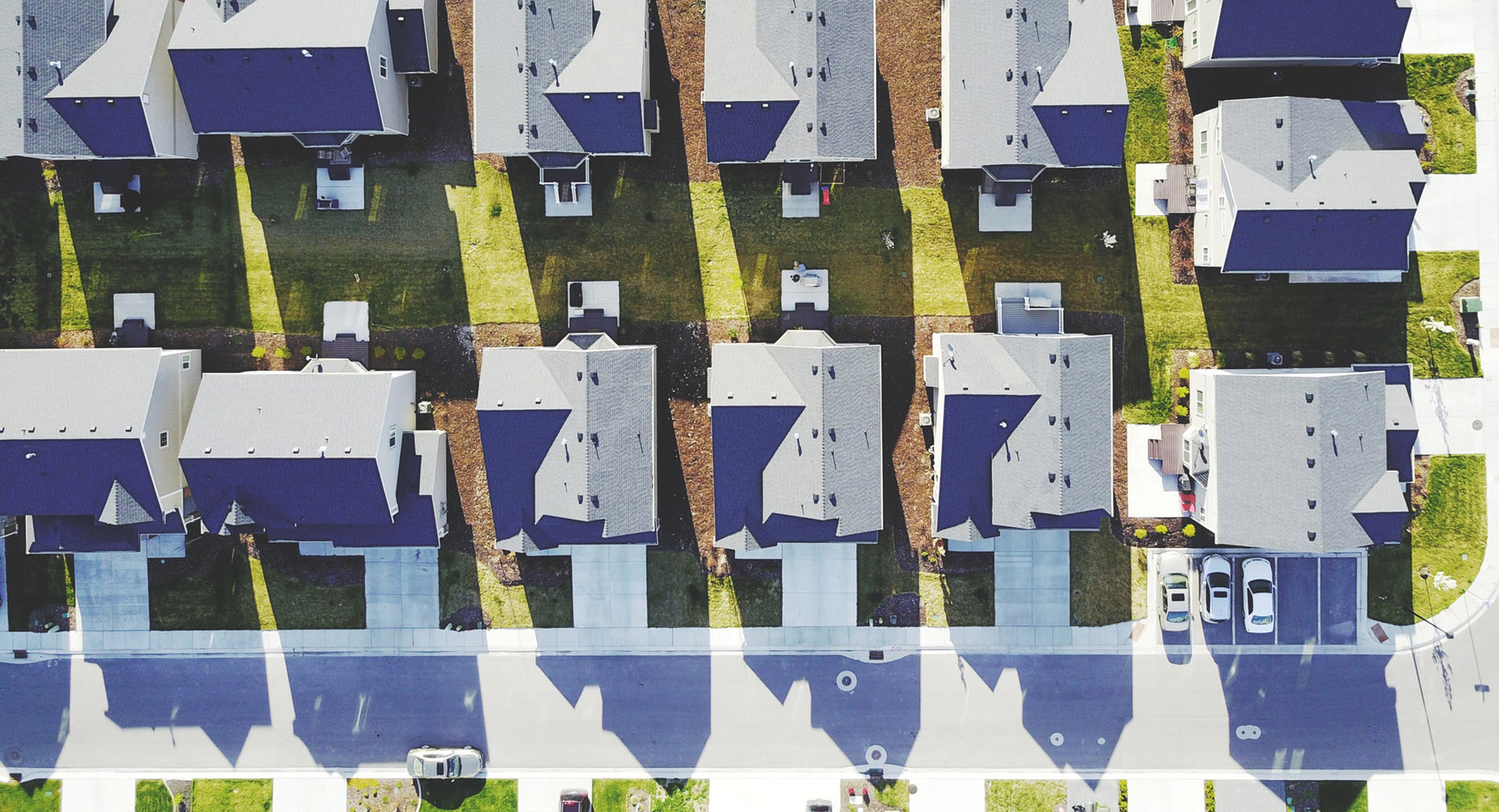 Have a residential or commercial property you'd like to sell?
Want to include your property in an upcoming auction?
Give us a call at 404-303-1232
or send an email  to johnsonj@svn.com
for a free consultation.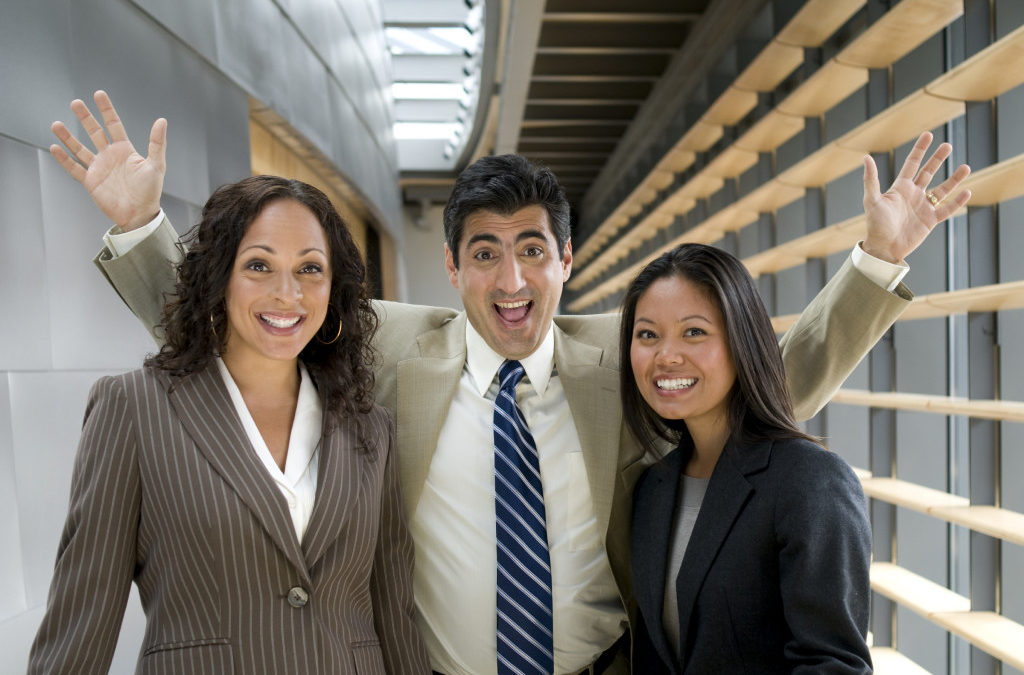 Is Auction Right For You?
(Why Auction?)
1. Auctions Bring Quick Sales.  Auction sales can often be closed instantly or within an acceptable time frame, depending on the sellers' requirements and flexibility. When the sale is over we will provide to you a signed purchase contract with a deposit check.
2. Auctions Establish and Build Value. Auctions have the potential to generate higher prices than conventional sales in both individual and bulk sales settings. The auction method of marketing creates a form of competition that cannot be duplicated by private treaty. Each bid reinforces the market value of the property. This affirmation of value encourages other participants to continue bidding.
3. Auctions Motivate Buyers To Action. An auction is a catalyst for motivating hesitant buyers into action. The auction brings all interested parties into one place at the same time for a single purpose – to determine who will pay the most for the property. All interested parties are "forced" to make a decision. Getting an interested person to act is the most difficult thing for a private treaty broker to do.
4. Auctions Provide Instant Liquidity. They transform surplus holdings into cash or earnings assets.
5. Auctions Expand Market Reach. This is one of the strongest advantages of our auction method – the promotion of your property.  By using signs, print media, electronic media, the internet and a direct mail campaign we can perform a media blitz that will reach all the prospective buyers. Motivated by the already determined sale date, We can put more people across your front door in two weeks time than you might otherwise see in two years! In addition, the marketing programs that support an auction can expose properties to a regional, national and international audience.
6. Auctions Get Attention. Sellers who opt for inclusion in multiple-owner, multiple-property auctions receive far more exposure for their properties than individual advertising contributions would buy.
Give us a call at 404-303-1232
or send an email  to johnsonj@svn.com
for a free consultation.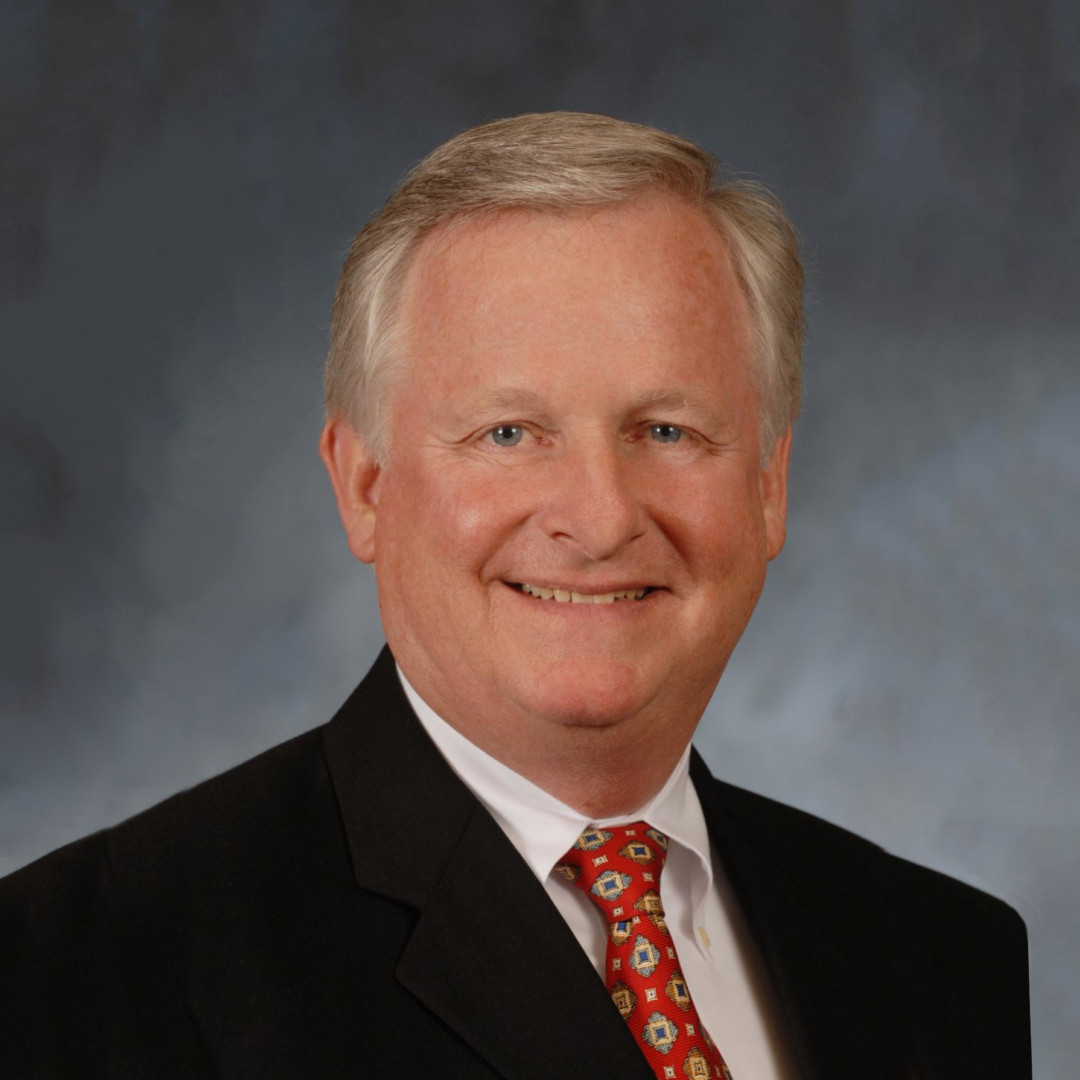 John Johnson
Managing Broker
John L. Johnson, CCIM, ALC, CPA (not presently practicing), serves as Managing Broker for SVN Interstate Brokers. With over 35 years of commercial real estate brokerage, accelerated marketing, ownership, loan and turn-around experience, Johnson has sold properties in 41 states.
Full Bio
Prior to joining SVN, Johnson served as President for Interstate Brokers and Auctions, headquartered in Atlanta, Georgia. In that capacity, he managed sales for many institutional and other sellers, including various Federal Agencies under his current contract with GSA, Resolution Trust Corporation (RTC), the Small Business Administration (SBA), the Federal Deposit Insurance Corporation (FDIC), US Marshals Service, U.S. Bankruptcy Courts, Bank of America, Wachovia, SunTrust Bank, developers, private and corporate investors, and many other entities. For the RTC, he pioneered a more focused auction concept, and also oversaw rehabilitation contractors for the RTC Affordable Housing program. Interstate was also the exclusive auction source for Prudential Commercial Services on a national multi-year contract. He was formerly a senior auditor with Peat Marwick Mitchell & Co. and a Captain in the United States Air Force.
Johnson organized SVN Accelerated Marketing Co., Inc. to be the auction arm of SVN, and served as President for 5 years. He has managed thousands of accelerated marketing/auction sales, including a $35,000,000 plus accelerated sale of 22 multifamily properties in Miami, FL. He was also a key member of the team that successfully auctioned a $31,500,000 residential redevelopment property on the outskirts of Detroit for the State of Michigan. Johnson's extensive background as both a real estate broker and an auctioneer gives him a unique perspective in real estate marketing and sales.
Consistently a leading advisor, Johnson is a five-time recipient of SVN's Partners Circle award, and was a three time winner of Prudential's Chairman's Circle award. He is consistently in the top 5% of all SVN advisors internationally. He holds the Certified Commercial Investment Member (CCIM), Accredited Land Consultant (ALC) and Certified Public Accountant (CPA) designations. He has been a speaker and instructor, including for continuing education programs for legal and real estate continuing professional education programs, and has been published in journals and other media. He is a member of several professional associations.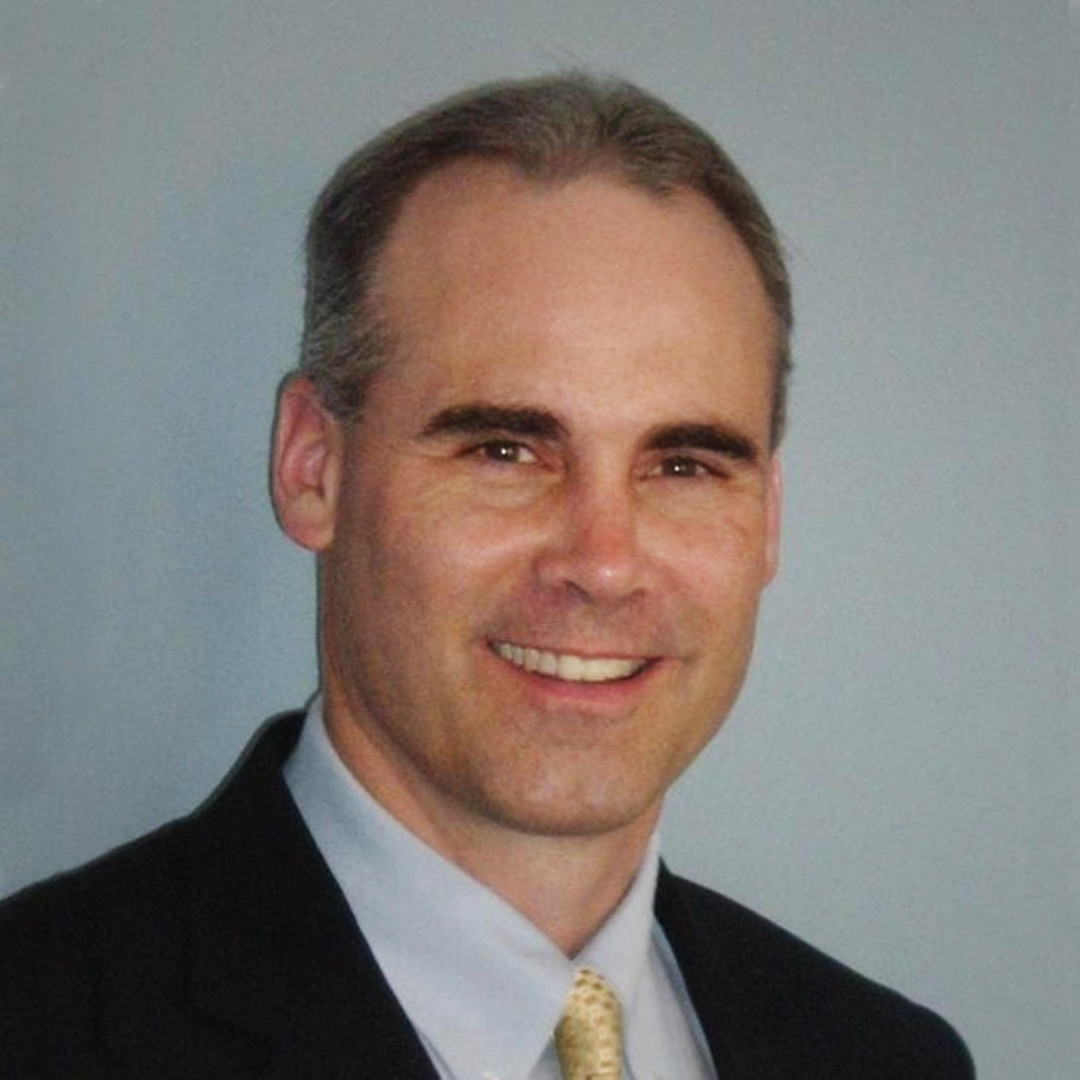 Tom Hunter
Associate Broker
Tom Hunter serves as an Associate Broker and Auctioneer for SVN Interstate Auction Company, and Interstate Brokers, independently-owned offices of SVN (SVN) based in Atlanta, GA. SVN is a leading commercial real estate brokerage firm with over 100 offices nationwide.
Full Bio
Over the course of his 30-year commercial brokerage and auction management career, Hunter has developed and executed high-impact, accelerated marketing programs for all types of commercial real estate assets for banking and investment clients throughout the United States.
Prior to becoming a commercial real estate broker and auctioneer, Hunter served as a project manager for Bank Earnings International, Inc., (acquired by Electronic Data Systems, Inc.) and BEI Real Estate Services (acquired by Amresco) where he specialized in the analysis of commercial real estate loan portfolios and real estate asset management for financial institutions.
With an extensive commercial real estate background, Hunter has completed numerous property analysis and feasibility studies, identified potential buyer groups, structured property offerings, and implemented marketing plans on time, under budget, optimizing results to reach targeted buyers. Hunter's client list includes international, regional and local financial institutions, government agencies, and private investors.
Some of the notable auctions Hunter has been involved in include the sale of a surplus 400-acre psychiatric hospital complex in Livonia, Michigan for the State of Michigan for $31,000,000 and a 22 building, section 8, apartment portfolio in the Little Havana district of Miami, Florida for $36,000,000. Regardless of the asset size or value, Hunter always endeavors to structure the offering to achieve a sale for the highest price possible for the client.
Hunter is a member of the Atlanta Commercial Board of Realtors and the National Auctioneers Association. In addition, he frequently volunteers as an auctioneer for fund raising auctions held by charitable organizations. Hunter earned an MBA with concentrations in Finance and Real Estate from the Terry College of Business at the University of Georgia (1984) and a Bachelor of Science degree (1980) in Psychology.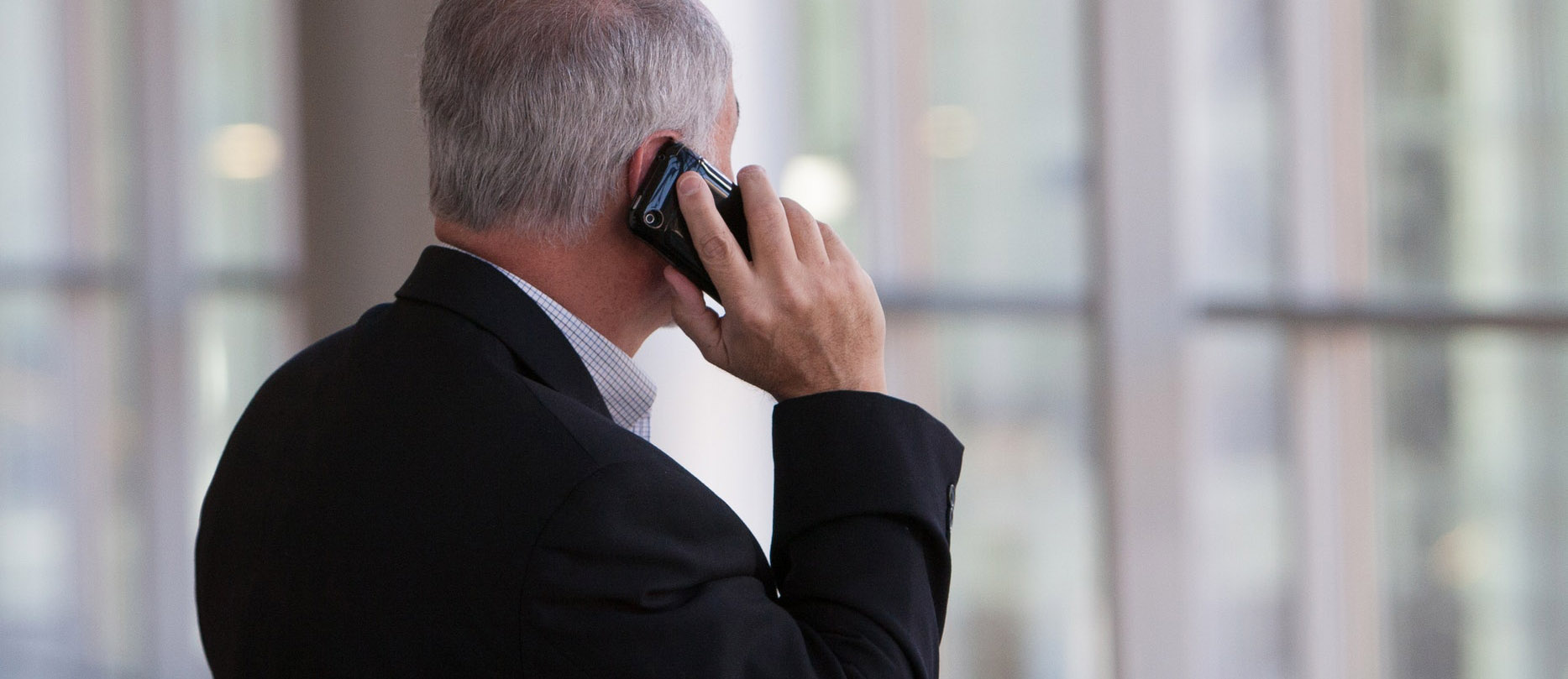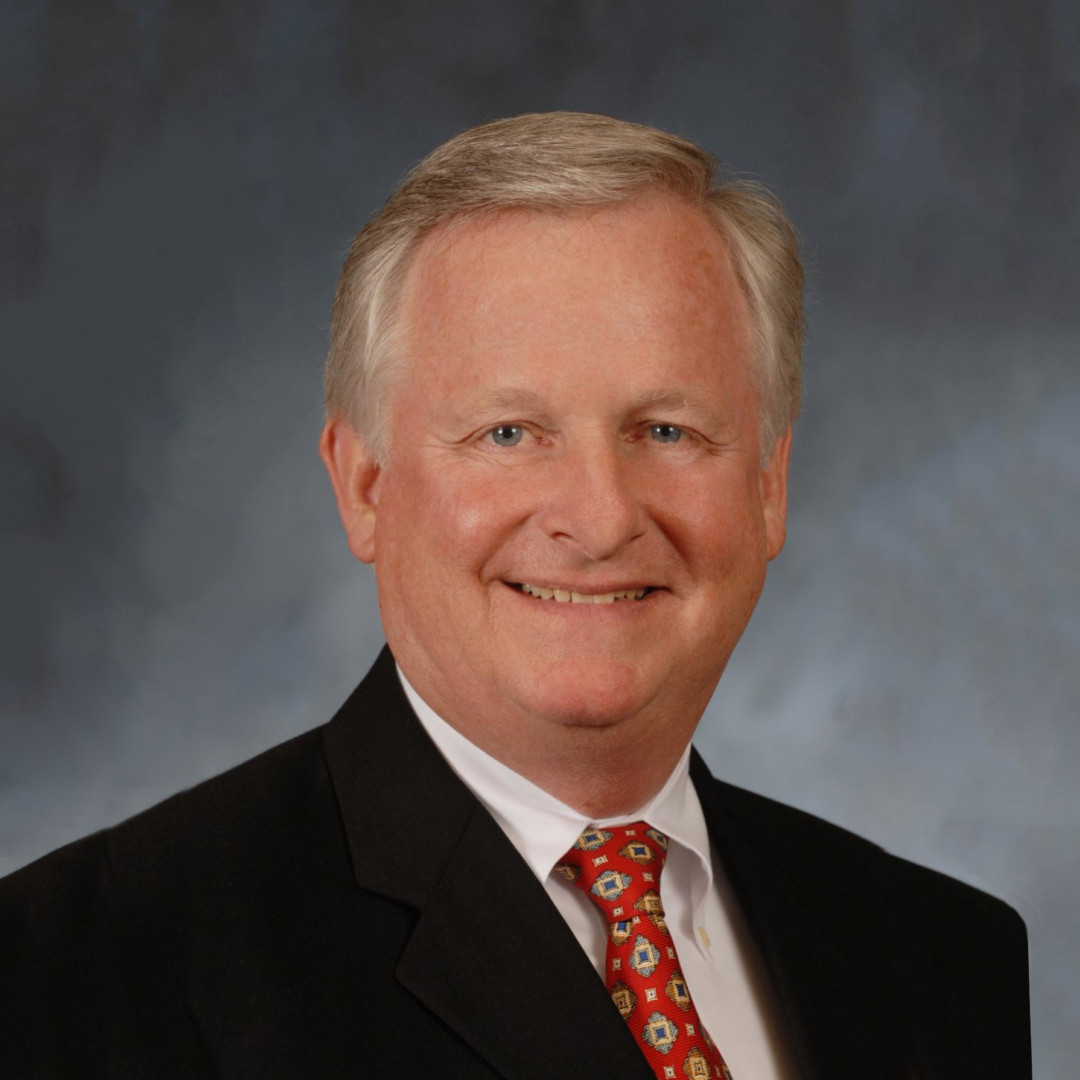 John Johnson
Managing Broker
(w) 404-303-1232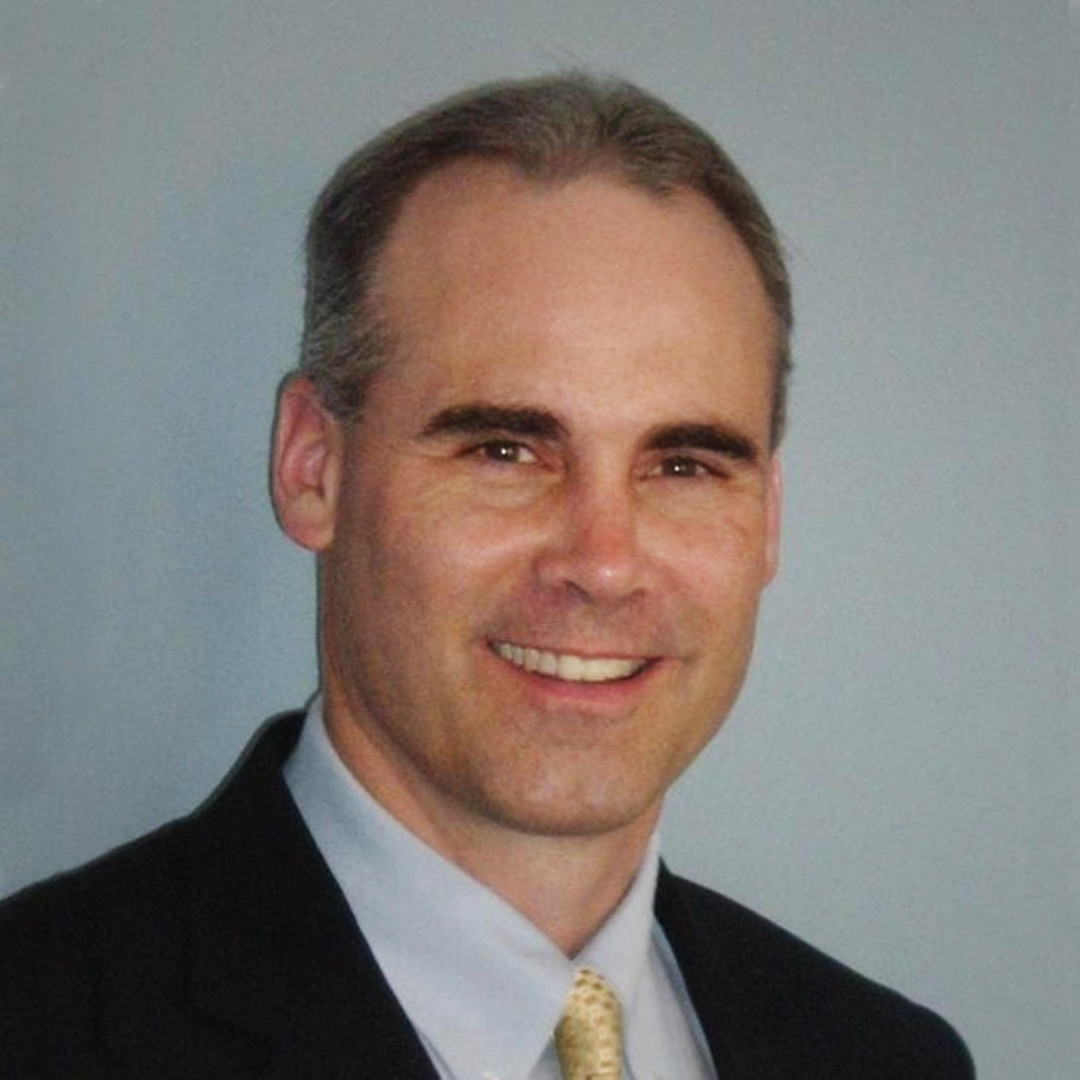 Tom Hunter
Associate Broker
(w) 404-303-1232
INTERSTATE AUCTION® COMPANY GAL#1966,
404-303-1232  Fax: 404-303-7997
3300 Holcomb Bridge Road, Ste 240, Norcross, GA 30092

email: johnsonj@svn.com
Do you have a residential or commercial property you would like to include in an upcoming auction? Give us a call at 404-303-1232 or send an email  to johnsonj@svn.com for a free consultation.
Interstate Auction® Company is a national auction affiliate of: